History
Dysart Timbers Ltd was established in 1976 by Mr Dysart.  Mr Barry Sapwell bought into the company in 1984.  Following this in 1985 Dysart Manufacturing started up to compliment the building supplies store with premade frames and trusses.  Dysarts has been operating off the same premises since 1984.
Dysart Timbers joined the ITM Group in 2006, in a bid to bring customers better pricing and a wider "whole of house" product selection, and is now known as Dysart ITM.
In 2013 the company was passed on to Barry's two children; David Sapwell and Carly Saunders, and son in law Adrian Saunders who now heads the company.  We are proud to be a family owned New Zealand company supporting the New Zealand building trade.
Team
MEET THE DYSART ITM TEAM
Here at Dysarts we highly value our staff, they are our strength.  Many of our staff have been with us for 10 years or more.  With this comes industry experience and knowledge that you cannot buy, a valuable tool for our customers.
With this level of staff retention, customers don't have to get used to changing faces.  Dysarts provide that personal touch where staff know customer's names.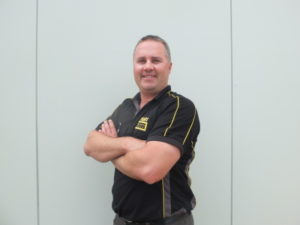 ADRIAN SAUNDERS
Owner/Director
Ph 021 685 781
Adrian joined the Dysart team in 1999 as a sales representative having previously worked at Benchmark. In 2008 he started up Dysart Timbers Drury ITM which was sold in 2013 so that he could focus his time at Dysart Glen Innes and spend more time with his young family. He enjoys fishing and skiing with the kids on his time off.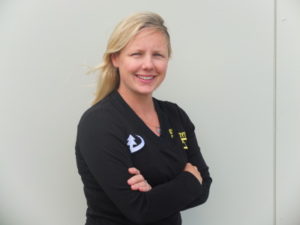 CARLY SAUNDERS
Owner/Marketing
Ph 021 814 429
Carly worked for the company on and off doing odd jobs while at school. After University completing a Bachelor of Business at Massey University she worked at Air New Zealand before joining the family business in 2005 as Rep Support. She has also worked in the Sales office and now organises the marketing and events for the company. DANIEL WILSON
General Manager
Ph 021 733 748
Daniel has worked in the industry for a number of years and has vast experience in product knowledge
NICK WELLS
Sales Representative
Ph 021 758 452
Nick joined the company way back in 1988 and has held varying roles within Dysarts. He is currently a sales representative within the company but his depth of experience and knowledge of the industry and the company is insurmountable. It is great to have such a loyal hard working member of Dysart ITM.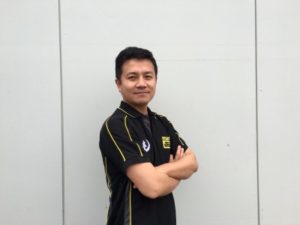 STANLEY YANG
Sales Representative
Ph 021 752 661
Stanley came to NZ in August 2014. He then joined the Dysart team in 2016. Stanley has worked at 3M, Siemens, Danfoss, Mitsubishi in sales roles over 11 years in Shanghai. Stanley is a great member of the Dysart team always happy and smiling. When he's not at work he enjoys playing football, going to the movies and playing with his son.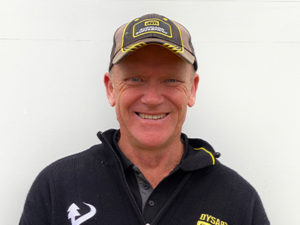 JAMIE FARQUHAR
Sales Representative
Ph 027 475 8356
Jamie joined the team on the 1st Nov 2018 and comes with 20years in the building supply industry – more recently with other ITMs. Initially he was involved the purchase & sale of imported and exotic timbers. He also had a couple of years experience as a project manager for a Kumeu based group home builder.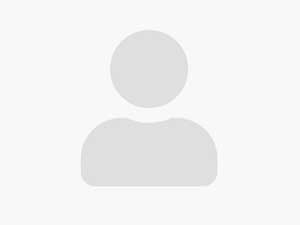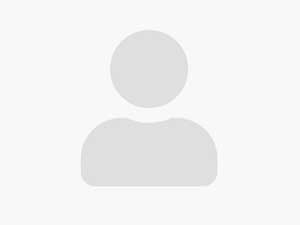 JEFFERY WANG
Sales Representative NATHAN WINDERS
Commercial Account Manager
Ph 021 199 0199
20 years in the construction industry, ranging from on the tools to site management and recently moved into merchant channel, SCOTT PATTON
Operations Manager
Ph 09 521 3609
Has worked in warehousing, transport and logistics industry most of his working career and in the building operational logistics industry for about 15 years. Have run a major Building Industry DC.
He has a major passion for customer services and ensuring the customers gets what they want and need first time.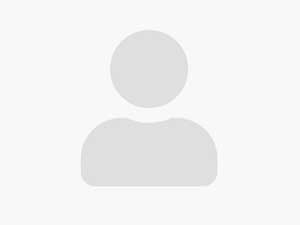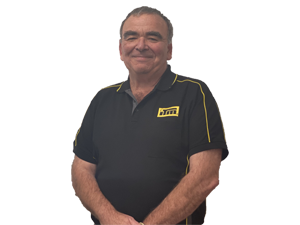 JAMES HECKLER
Precut Manager
Ph 021 351 587
Having worked in the industry since 1977, James has worked at Dysart ITM for five years, in total his experience spans over 40 years. "I would have to say that perhaps I may be one of the longest standing precutters in the industry, not only am I am very passionate about about my job in managing staff I take utmost pride in producing the highest quality timber frames and trusses. What I enjoy about Dysart are the people who I work with starting from Owner/Management, the drafting and estimating team and right down to the guys on the floor. Great team and great company to work for!" Previous achievements include achieving my BCITO qualifications in frames and trusses (we were the first group to undertake the qualification). When not at Dysart James enjoys spending time on his lifestyle farm in Taranaki when he turns his eye to being a keen hunter.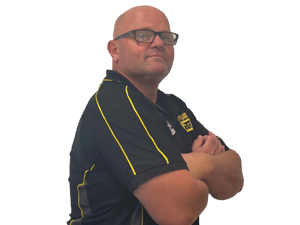 JASON KEVEN
Manufacturing Supervisor
Jason started working at Dysarts in February 1990. Leaving for a short time before realising that he missed the place too much Jason returned and we just can't keep him away. He has been in the industry for over 30 years. Jason got given the nickname Banga in 1992 at Dysarts and still goes by that name today.
Favourite thing about working at Dysart is the banter and the memories with current and past employees/customers MATT JEWSON
Estimating Manager
Ph 09 521 3609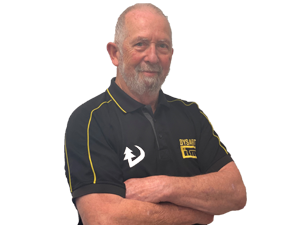 PHIL SHELLEY
Estimator
"I have worked in the building industry since first coming to New Zealand in 1988, and I have been with Dysart for 25 of those years. There is a great team spirit here, and I enjoy meeting and dealing with interesting people on a day to day basis. In my leisure time, I enjoy fishing, travelling, good food and good company!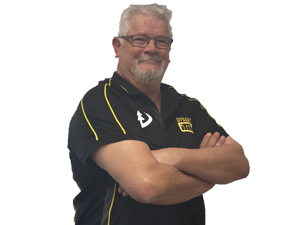 ANDY HACKSHAW
Draughtsman
Andy has just joined the Dysart team this year. He is enjoying his time here and comes to us with many year experience working in and around manufacturing timber yards.