History
Dysart Timbers Ltd was established in 1976 by Mr Dysart.  Mr Barry Sapwell bought into the company in 1984.  Following this in 1985 Dysart Manufacturing started up to compliment the building supplies store with premade frames and trusses.  Dysarts has been operating off the same premises since 1984.
Dysart Timbers joined the ITM Group in 2006, in a bid to bring customers better pricing and a wider "whole of house" product selection, and is now known as Dysart ITM.
In 2013 the company was passed on to Barry's two children; David Sapwell and Carly Saunders, and son in law Adrian Saunders who now heads the company.  We are proud to be a family owned New Zealand company supporting the New Zealand building trade.
Team
MEET THE DYSART ITM TEAM
Here at Dysarts we highly value our staff, they are our strength.  Many of our staff have been with us for 10 years or more.  With this comes industry experience and knowledge that you cannot buy, a valuable tool for our customers.
With this level of staff retention, customers don't have to get used to changing faces.  Dysarts provide that personal touch where staff know customer's names.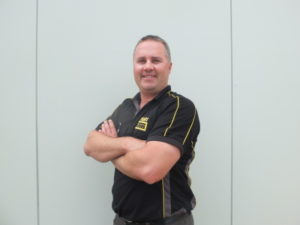 ADRIAN SAUNDERS
Owner/Director
Ph 021 685 781
Adrian joined the Dysart team in 1999 as a sales representative having previously worked at Benchmark. In 2008 he started up Dysart Timbers Drury ITM which was sold in 2013 so that he could focus his time at Dysart Glen Innes and spend more time with his young family. He enjoys fishing and skiing with the kids on his time off.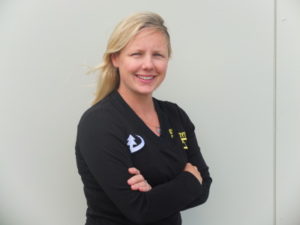 CARLY SAUNDERS
Owner/Marketing
Ph 021 814 429
Carly worked for the company on and off doing odd jobs while at school. After University completing a Bachelor of Business at Massey University she worked at Air New Zealand before joining the family business in 2005 as Rep Support. She has also worked in the Sales office and now organises the marketing and events for the company. DANIEL WILSON
General Manager
Ph 021 733 748
Daniel has worked in the industry for a number of years and has vast experience in product knowledge