Pre-nailed timber roof and floor frames and trusses
Bring in your new house or renovation plans and one of our experienced draughts people will provide a quote for the materials you'll need. We'll then construct your timber trusses and frames with pinpoint precision. Send your plans to sales@dysart.co.nz.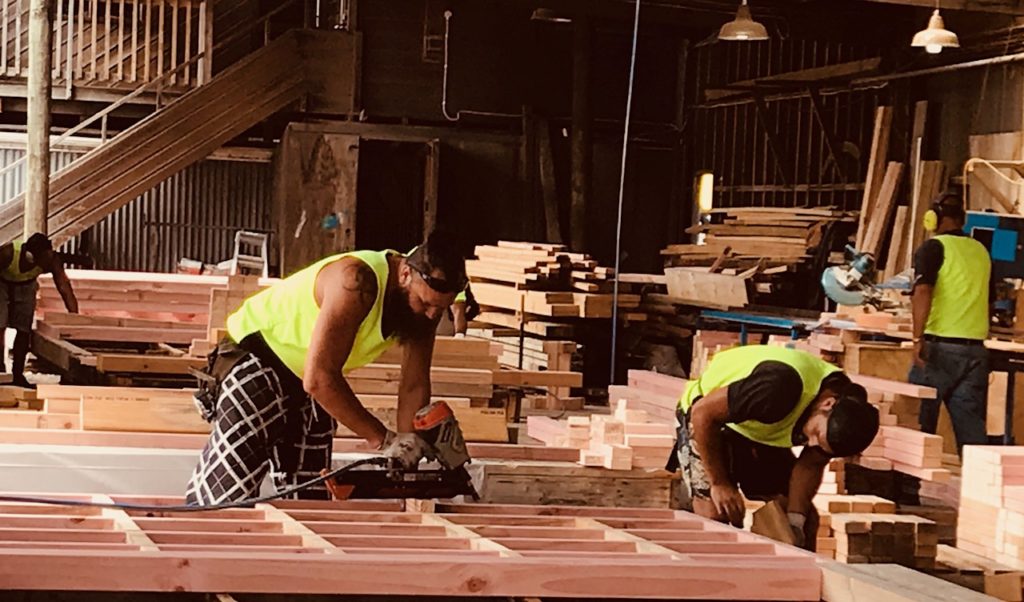 Your quality assurance
We're members of the Frame and Truss Manufacturers Association of New Zealand (FTMA). So you can be sure that when it comes to your framing and trusses, you're getting the very best timber, techniques and equipment.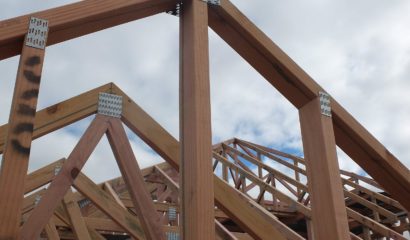 Roof Trusses
Pre-nailed timber roof trusses are the easy to install cost effective option that's widely used by builders.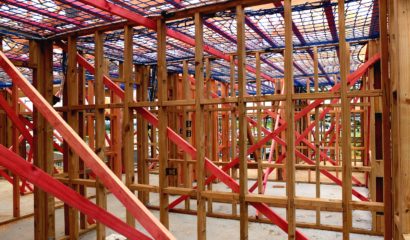 Frames
Dysarts provide quality pre-nailed frames. We always ensure that we buy quality framing timber from our suppliers so that you know your frames will be the best. We always follow best practice to ensure your building project is of the highest standard.